GEACH MOD DNA60 Hawaiian koa AAAAA (01)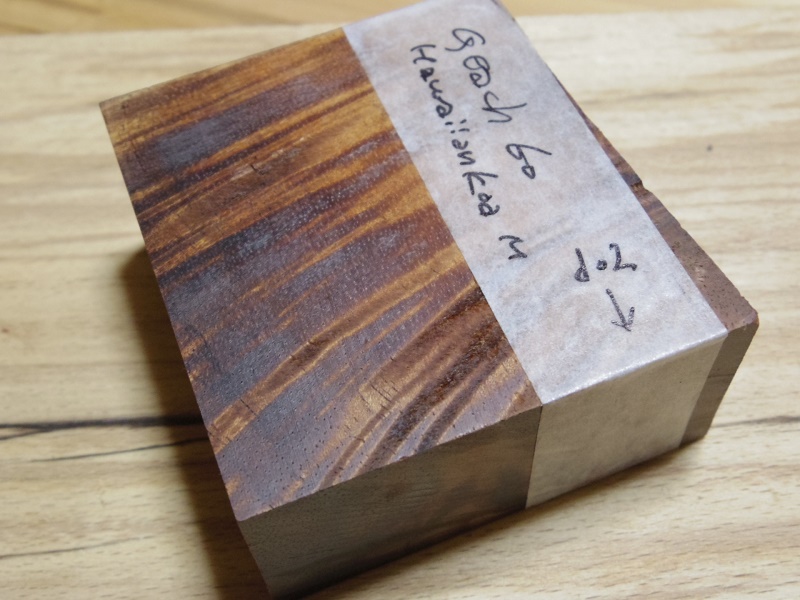 GEACH MOD DNA60 Hawaiian koa AAAAA(01)
(hkoa11)
予約受注となります。
完成予定は6月末です。
It becomes reservation orders.
The completion schedule is the end of June.
本体サイズ 約66mm(スイッチ含む69mm)x約36mmx約26mm
バッテリー 18350x1
コネクター 510(センターピン:スプリングアジャスト)
24mmまで
VW  Evorv DNA60
使用木材 ハワイアンコアAAAAAグレード
Body: size 66 mm (including switch including 69 mm) x 36 mm x 26 mm
Battery: 18350 x 1
Connecto: 510 (center pin: spring adjustment) Up to 24 mm
VW: Evorv DNA 60
Wood: hawaiian koa AAAAA
※注意
・撮影状況、カメラ性能により実際の商品と色合いが違う場合があります。
※Note
· Depending on shooting situation, camera performance may differ from the actual product color.